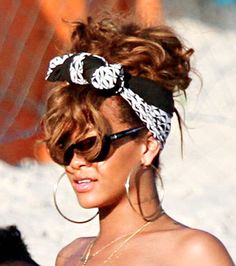 Lockdown hair tips
Not able to visit a hair salon in Peterborough for your you usual colour appointment….. here's what you need to read……..
A few ideas to keep you looking good through lockdown…..
Do's
1. To cover those roots why not use a root touch up spray, perfect for blending those greys away.
2. Prolong the longevity of your existing colour!! ensure you are using your colour care shampoo and conditioner.
3. Fancy a new look? Headscarfs look fab! Rihanna …. always looks sassy in a headscarf. These really can look trendy and finish any outfit off.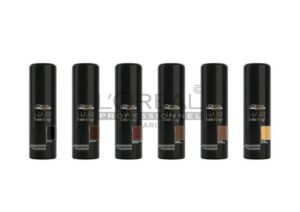 Don't – Use a box dye at home… here's why
1. One size does not fit all
2. Hair colour must be customised for each person
3. There is nothing like a professional hair colour application
4. The outcome of a box dye is usually an unwanted colour leading to an unwanted hair cut
5. You're not going to look like the celebrities in the adverts
6. It may be affordable now, but not when it goes wrong!
Instead, give your hair some TLC…… Nourishing treatments and Olaplex bonding treatments will get your hair super strong!
We offer a free delivery service for any retail products including the root spray and treatments mentioned above. Just send us a message and we can get it posted to you.
Please feel free to contact us for any hair care advice.
Much love, Studio#74