Olaplex Hair Treatments in Peterborough
Studio 74 supplies the latest in scientifically-proven treatments for hair protection; Olaplex – a premium performing 'bonder'. To protect, eliminate breakage and extend the life-span of the health and colour of your hair, ask us for Olaplex to complete your treatment. Olaplex is a stylist's go-to for many levels of hair damage. This is because it not only fixes against chemical and heat impairments, but it strengthens, induces extended life and promotes shine from your hair.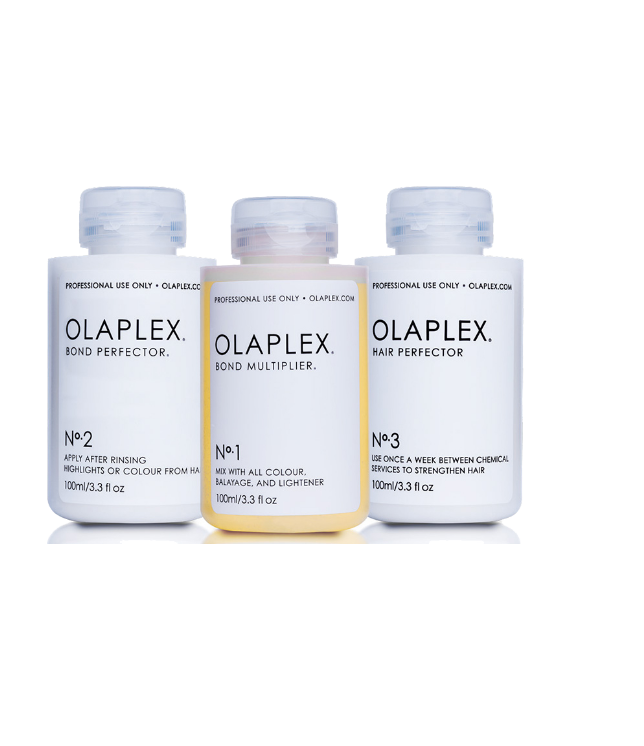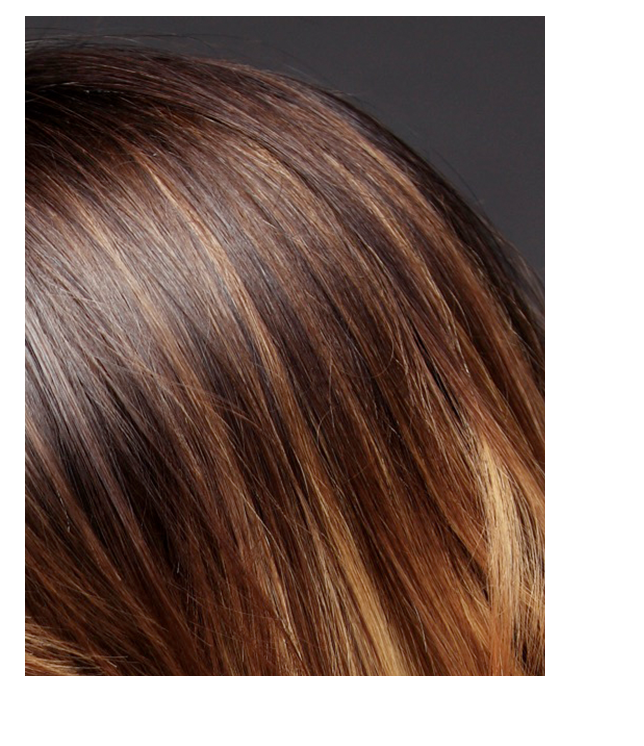 What Is An Olaplex Hair Treatment?
Disulphide bonds break in your hair when they are exposed to colouring, chemical treatments, and heat-forming styles such as perms. Hair is also damaged by heat application during your daily styling. Putting your hair through such paces weakens and damages its integrity and strength, and this is not what you want for your once gorgeous, lustrous locks.
Olaplex hair treatment is the ultimate solution. It acts as a bond multiplier that dramatically eliminates breakage from chemical services. By reconnecting the bonds, your hair is left feeling revitalised and amazing.
How Does An Olaplex Hair Treatment Work?
By incorporating an Olaplex hair treatment to your colour and highlight style appointment, we are able to increase the lightness and brightness of your hair, leaving it healthier than ever before. By dramatically reducing breakage and making your colours last longer, Olaplex saves you money, time and (most of all) worries about the health of your hair in the future.
Olaplex can also be used as a treatment on its own. If your hair is extremely damaged we would recommend a few treatments before any chemical service is offered. Studio 74 is constructed by a team of professionals; we would never jeopardise your health for the sake of instant results. Once we are confident your hair is ready to enjoy one from our menu of colour and cut styles, we will be more than happy to work with you to create the result you want.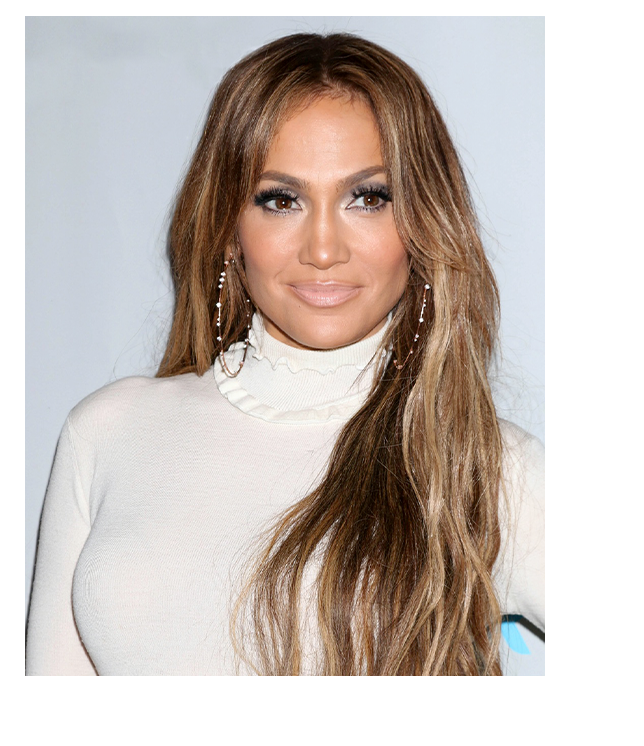 What Makes Olaplex So Popular?
Olaplex has been the subject of an incredible amount of worldwide exposure. From famous colour stylists to renowned brands, Olaplex awards itself a place high within the hair and beauty industry. It has been used by such Hollywood celebrities as Jennifer Lopez, along with A-List celebrity hairstylists including Tracy Cunningham and Guy Tang.
Though there is a range of alternative bonders in the market, Olaplex is the only one that performs at such a degree to deliver the perfect results hair deserves. It is so effective as a treatment that even if you stop using Olaplex, the protection that it offers is permanent. With the help of Olaplex, Studio 74 can now tap into a whole new level of hair colouring techniques without compromising your hair.
Get in touch on to book your Olaplex hair treatment at our Gunthorpe or Dogsthorpe salon in Peterborough!