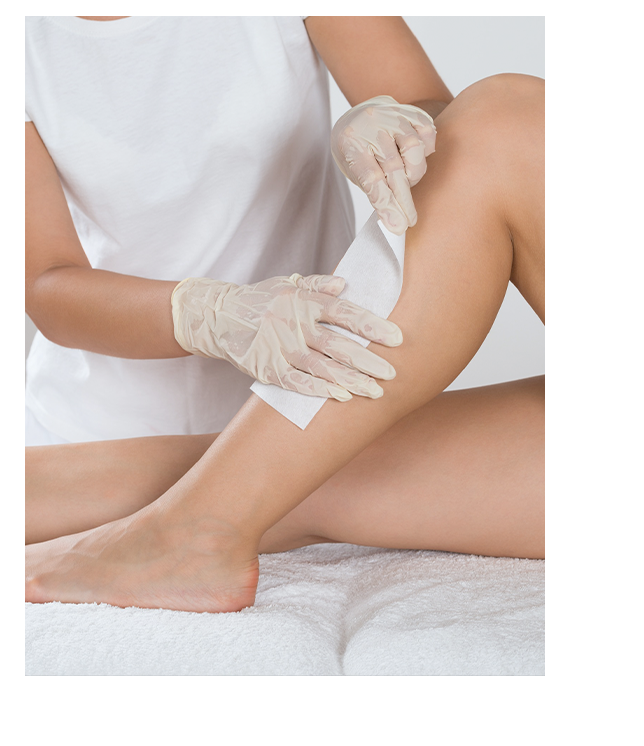 Why Choose Studio 74 For Waxing Treatments
The Studio 74 attitude is simple; to produce a painless, gratifying waxing experience in our safe, peppy salons in Peterborough performed by professional beauticians. Our waxing treatments give you the velvet-soft, silky skin you deserve. From eyebrow waxing to full leg & bikini treatments, we will have you reaching the stars with your invigorated supermodel skin.   
We provide quality waxing treatments in the following areas; 
Eyebrows 

Lip 

Chin

Arm

Leg

Bikini
If you are new to waxing treatments, please be assured you are in competent hands. Though the process is associated with discomfort, the results are superior to the use of razors or hair removal creams. 
Furthermore, the waxing approach stalls the regrowth of your hair. When it does eventually return, rather than the usual stubbly regrowth following a shave, your hair will be luxuriously soft. This is because our professionals deliver the appropriate technique for using wax to remove your hair at its root. This also limits your discomfort during and after the waxing.
Preparing For Your Wax Treatment
From our no-faff, fully affordable wax therapies, you earn an experience that is convenient, stress-free, completely self-indulgent and lasting. To prepare for a waxing appointment where we treat anywhere below your neck, we recommend you arrive in loose-fitting, comfy clothes. We would also advise (for those who regularly shave/use hair removal creams) that you leave the area for treatment completely unaffected for two and a half to three weeks prior to the appointment. This will help prevent hair breakage and allow for more elegant results.
We would suggest you avoid attending your appointment having fulfilled your daily skincare and makeup routine upon on the area for treatment. Oiliness and moisturising lotions will degrade the full-effects of your wax; there is plenty of time afterwards to enjoy some self-pampering.         
In addition, if you are anticipating an event where you wish to flaunt your radiant skin, you should aim to achieve between two and three rounds of waxing beforehand, and these should be done with 4-6 week gaps in-between. By doing so, you may familiarise yourself and your skin to waxing. This will also allow recovery time caused by any waxing side effects. Finally, it gives your skin time to regenerate and reach the glow that you intend.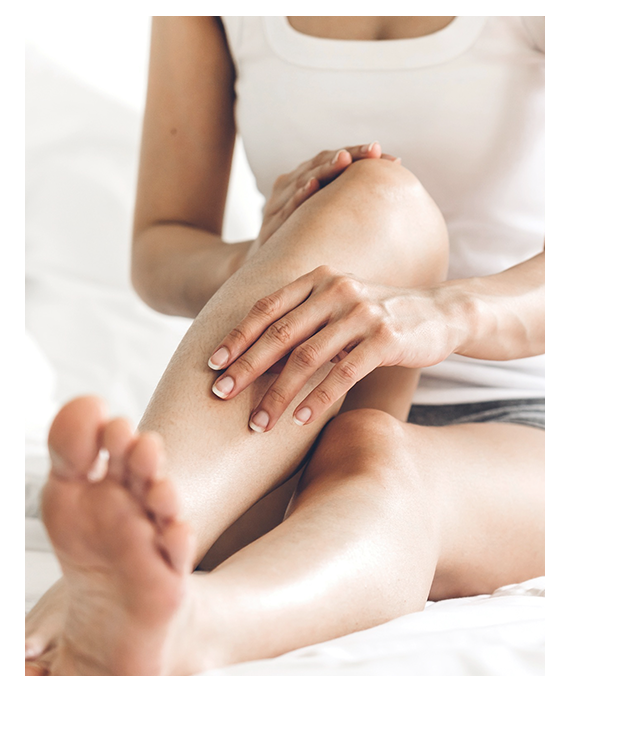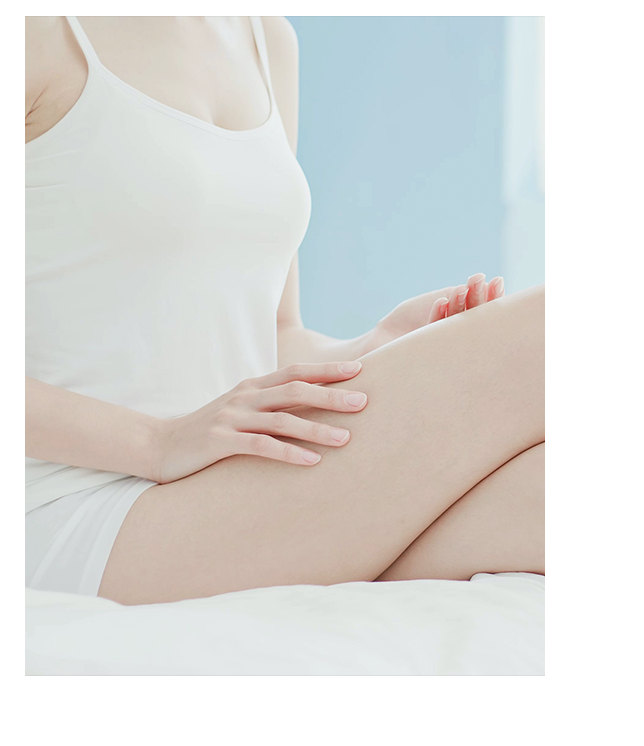 Who Are Our Waxing Treatments For?
Our waxing procedures are for everyone! Studio 74 welcomes all to relish in the comfort of our waxing therapy for the ultimate goal in self-care. Everyone should be encouraged to enjoy the smooth finish that waxing awards. We hold no barriers with regards to gender or age, only wide opening arms to anyone who desires sumptuous, hair-free skin delivered by experts in beauty. 
For our prices and treatment list, click here. Whether you fancy flaunting the smooth sculpture of your beautiful face, we have Eyebrow, Lip & Chin Wax treatments. Or perhaps you favour something more comprehensive, such as our signature Full Leg & Bikini wax treatment. For any occasion, Studio 74 promises beaming results for your glowing skin.