 Studio 74 Hair Extensions Specialists in Peterborough
Hair extensions provide an instant transformation to your natural style, with striking results. Extensions supply a solution to so many hair concerns; from wanting a new look without the waiting time, to remodelling thinner hair into thick, flowing locks. Extensions are also incredibly handy for a noncommittal 'test drive' of new hair colours. Hair extensions are a fantastic way of changing your style, adding volume, length or pops of colour without damaging your natural hair.
The stylists at Studio 74 have been trained to apply hair extensions to an expert level at both our Dogsthorpe and Gunsthorpe salons. As professionals, our team is proficient in multiple methods of hair extension application which they complete with meticulous attention to detail.
Studio 74 uses Beauty Works Hair Extensions for the unrefined beauty and high-quality result that you and your hair deserves.
Which Hair Extension Services Do We Offer?
During a FREE consultation with one of our hairstylists, we will decide together the best method of hair extension application to suit your requirements:
Micro Ring Weft
Quick to apply, easy to maintain. Wefts of hair are applied to the natural hair using micro rings. The hair is easily reused saving you money. The results are thick, long luscious hair. This is the best hair extension service for those with time constraints, both during application and maintenance.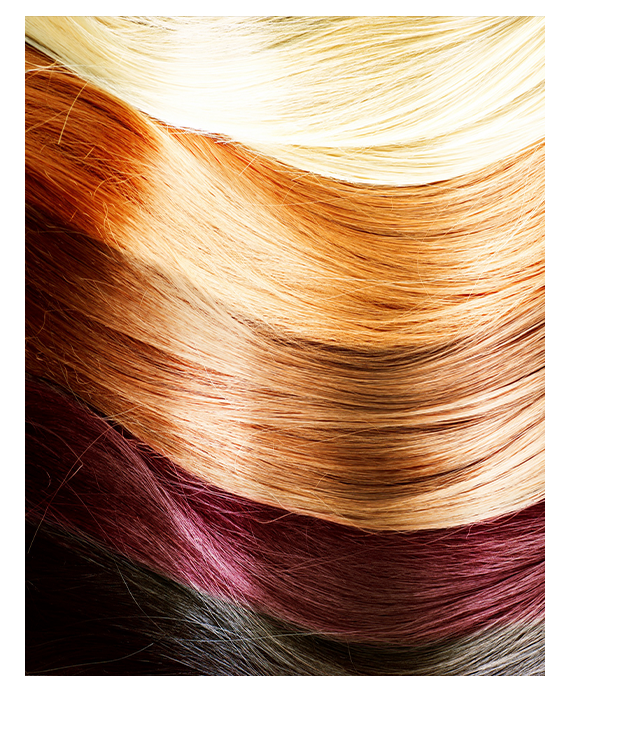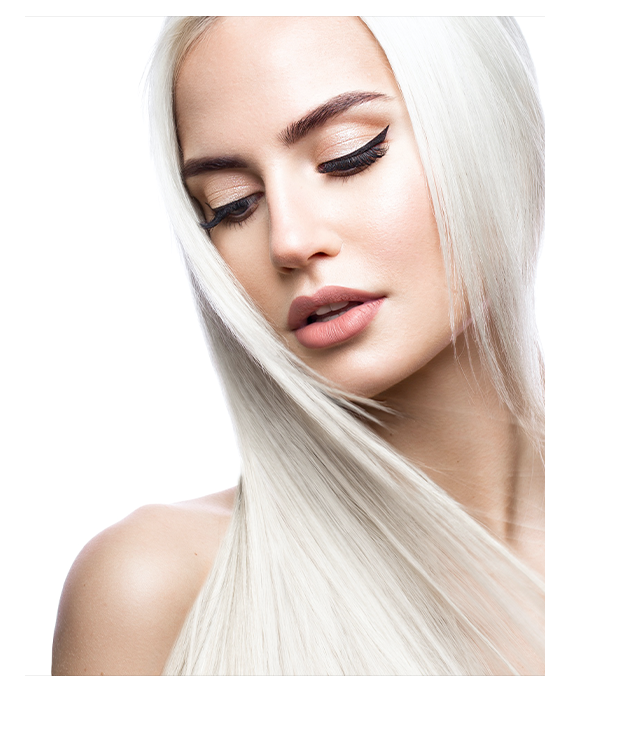 Tape Weft
Quick to fit, reusable and best for when you don't want hair extensions in all the time. Tape weft extensions can last up to two months in the hair with the correct aftercare. Ideal for special occasions or adding flashes of colour to your own hair.
Nano Ring
This hair extension service is particularly effective for those who have thinner or finer hair. The tiny rings used are much smaller than micro rings making them easy to conceal, while reserving the ability to secure hair just as effectively. This service requires more regular maintenance to ensure the gorgeous effects are preserved.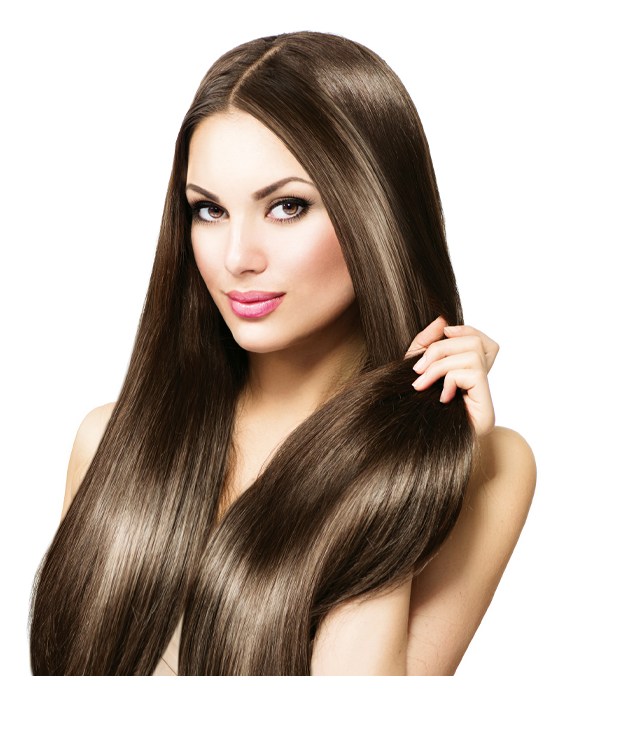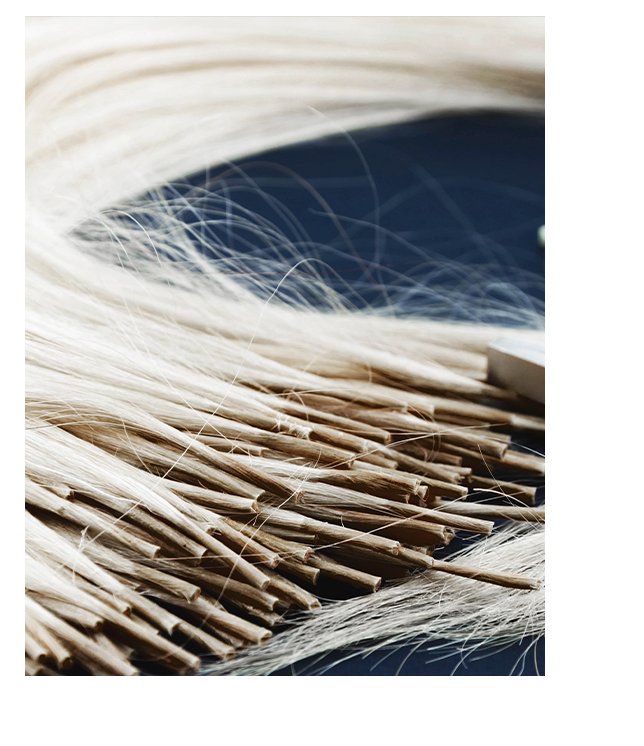 Bonded
Great for duration. Pre-bonded extensions are applied by using a heat gun to melt the keratin bond to your own hair. These types of extensions can last up to 6 months with good care and maintenance.
Micro Ring
Risk-free, easy to remove, great for simple yet effective results, popular. Single hair extensions are applied using a micro ring. This process involves no heat or glue which eliminates any risk potential. The easy-to-remove rings make them ideal for special occasions or for adding fashion colours to your hair.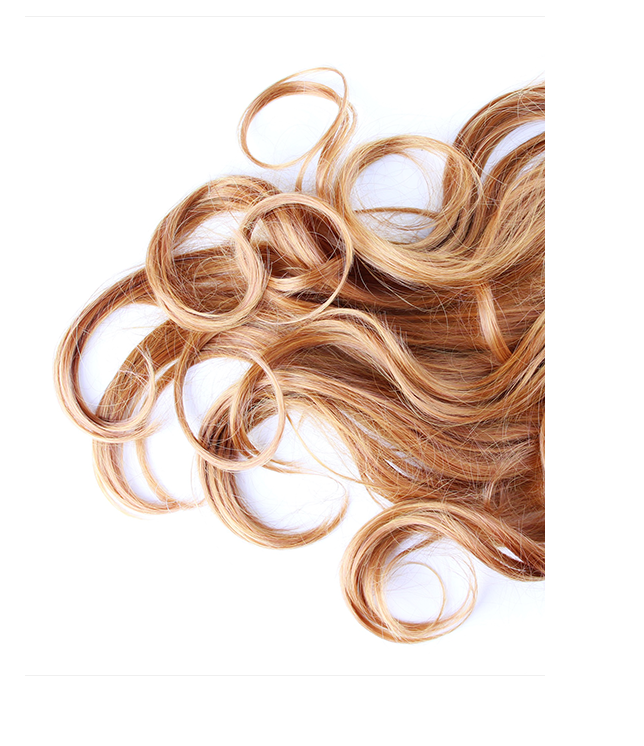 Hair Extension After-Care Tips
Hair extensions provide the difference between looking good and looking gorgeous. Studio 74 ensures your hair extensions are fitted to the professional standard we are trained to deliver. We will provide you with the important hair extension aftercare guidance required to keep your hair looking fresh and voluminous.
If you opt for bonded extensions it's important to pay attention when applying heat during your styling routine to avoid melting the bond and causing damage to your hair extensions. For all methods of application, always make sure to use a hair extension brush and work from the bottom first before moving on to the mid-lengths, moving finally to the roots. When washing your hair avoid scrubbing near the scalp to reduce knots and tangles. We also recommend you use good quality products and to finalise your hair washes with Olaplex.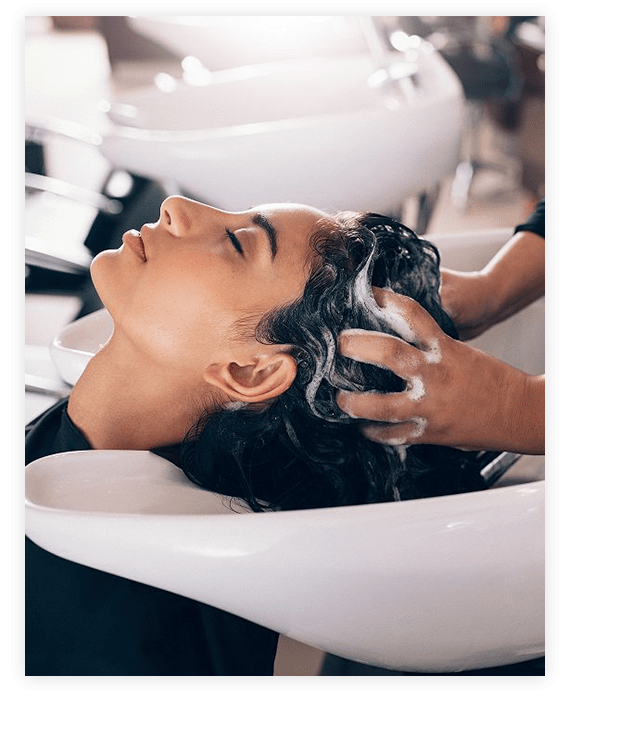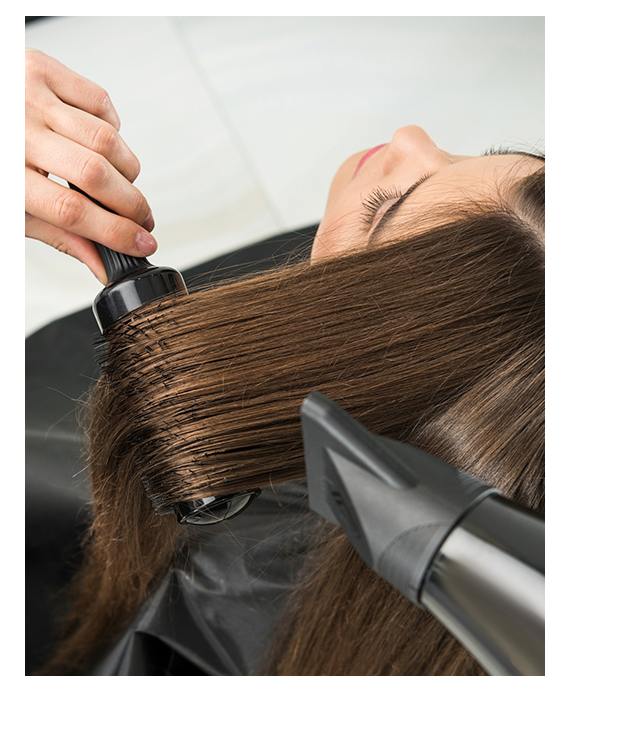 Taking Care Of Your Beauty Works Hair Extensions
Studio 74 uses Beauty Works hair extensions. These beautiful hair extensions look entirely natural, which creates truly amazing results. Your hairstylist will discuss how to properly care for and preserve your hair extensions so that they stay looking fantastic for as long as possible.
We are proud to offer a FREE hair consultation where your hairstylist will be happy to talk you through the various hair extension methods and colour options. We want to guarantee quality in your chosen product and encourage your confidence in us.
Studio 74 Hairdressers offer hair extensions at our Gunthorpe and Dogsthorpe Hair Salon in Peterborough.