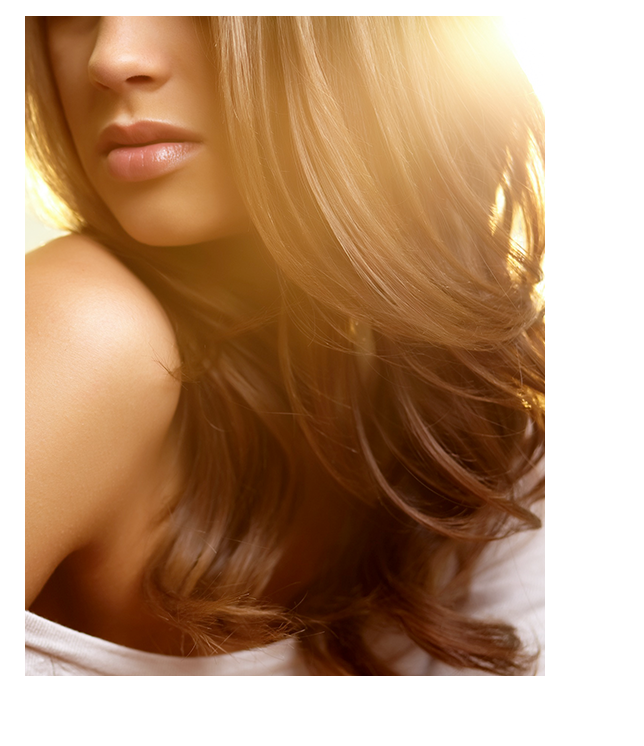 Hair Colour Stylists in Peterborough
Studio 74 serves Dogsthorpe and Gunsthorpe areas with unique and ultra-contemporary hair colour styles that you are looking for. Your hair is your pride and joy. Your hair forms the first impression when you glide into a room. It should be one of the greatest boosts for your self-confidence. The expert hair and beauty stylists at Studio 74 are passionate about equipping you with your perfect 'do.
With decades of combined experience behind them, our dedicated team of beauticians and hairstylists use fine-tuned and professional techniques that will make you feel fantastic. Studio 74 offers a fabulous and popular variety of hair colouring styles and procedures including:
Permanent colour
Semi-permanent colour
Highlights
Balayage
Ombre
Colour melt
Fashion colours
Colour correction
Why Do I Need A Hair Stylist?
First of all, having a stylist is both good for your self-esteem as much as it is imperative to the upkeep and health of your hair. Our stylists are able to tailor your experience that reflects the current state of your hair.
You may have additional reasons for an appointment with a hairstylist. From colour correction (following a disappointing experience elsewhere) to adding some revitalised life to your current tone, Studio 74 will be able to guide and advise you with the appropriate hair treatment.
Because application techniques are so unique to the individual including both body tolerances and preferences, we insist on prior consultations with our hair colour stylists. This way we can grasp exactly the end-result you desire for your hairstyle and the technique we apply will reflect this.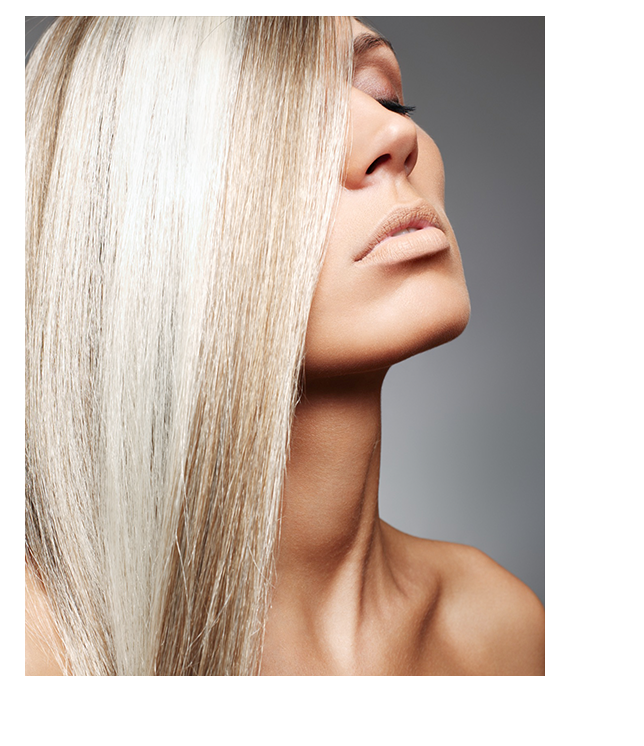 Which Hair Colours And Highlights Do You Provide?
There is a lot of thought and consideration that goes into the decision behind your final hair colour. Your skin tone and face shape are two important features that dictate whether a certain tone will match your appearance. Studio 74 prides itself of accentuating a person's appearance and confidence, as such, we are honest and straight-forward. We will discuss the right colours you should select so that you feel as fabulous as you will look.
We will first determine your skin tone and how it looks against silver (cooler tone) or gold (warmer tone). From here, we can discuss the tones that would most radiate your skin. From Copper to Pink, and from Black to Gold, our colour stylists are able to formulate the perfect colouring dye that is entirely unique to you.
In terms of treatment, we decide together which area coverage would be best to accomplish the final style you desire. We complete Root, Full Head and Semi-Permanent Colour techniques. For highlights/lowlights, we apply to the following sections:
Top Section
T Section
Full Head
Balayage
Balayage & Roots
Colour Correction
Toner
What If I Want A Hair Colour That Is Completely Different?
Studio 74 understands that you want to stand apart from the crowd, which is why the tone we use for your style is mixed based exactly on your tastes and preferences. We also know that often, you are looking for something that goes a step beyond the norm. Below are a few examples of the even more exclusive colours we supply:
Platinum Hair Colour
Platinum; the lightest shade of blonde that really compliments cooler skin tones, but also works very well with olive complexions (think Gwen Stefani or Linda Evangelista). If your skin tone is something different, it might be worth trying out a wig before you commit. This ensures it is a style you really want. For those with naturally dark hair, consider the maintenance factor as your roots grow – this can be both time and money consuming.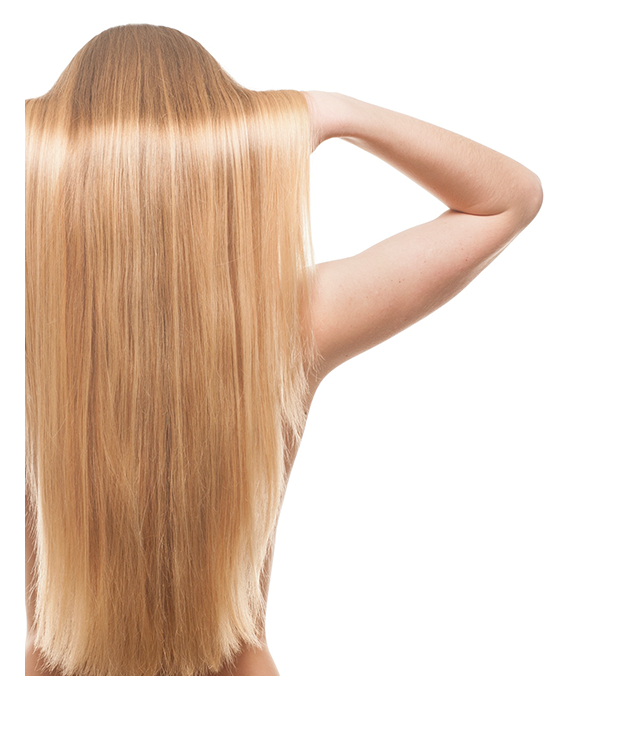 Grey Hair Colour
Though owning connotations that link to ageing, grey has become an increasingly popular colour choice in the salon as time has progressed. There are an incredible amount of grey shades each of which produces striking, powerful and unique results. Those with warmer and olive complexions should avoid blue-based dye, looking more towards platinum and gunmetal greys. Meanwhile, cooler skin tones look great in medium shades of grey which serve to stand against paler complexions.
Silver Hair Colour
Silver hair is particularly on-trend in 2019. Metallic shades, silver blondes all the way to reflective greys provide stunning results. However, it is really important to note the amount of time and care that goes into silver hair maintenance. This hair colour leans more towards cooler complexions. Warmer skin tones tend to be magnified by golden hues.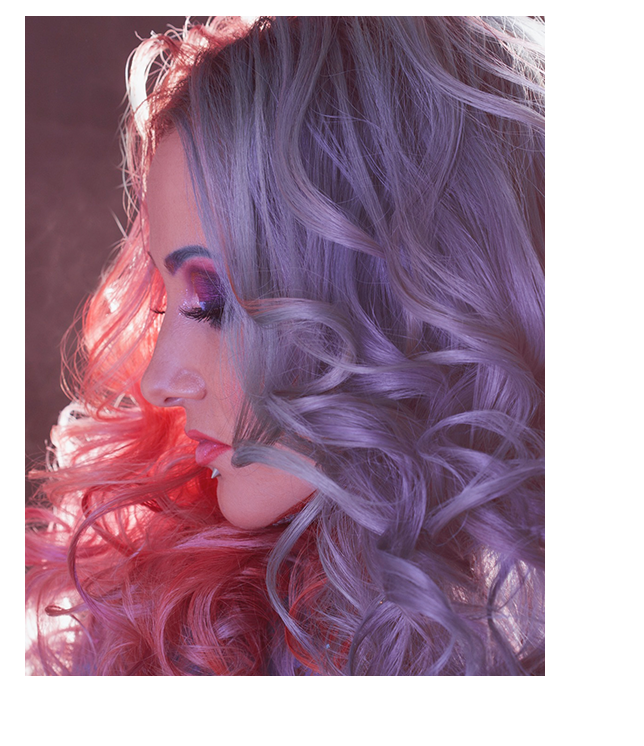 Pastel Hair Colour
Baby pink, icy blue pale yellow and lavender have become high fashion and bolder choices. AT Studio 74, we ensure that if this is a route you would like to go down, you leave us looking awe-inspiring. Certain colours will accentuate your complexion, depending on your tone.
What If I Want Eye-Catching Fashion Colours In My Hair?
You are in safe hands! Not only do we adore the variety of styles and colours that fall under the fashion colour category, but Studio 74 achieves the most awesome results with professional finishes. We provide the most unique, eye-catching hairstyle colours available such as:
Unicorn hair (rainbow colours).
Mermaid hair (inspired by The Little Mermaid, hair is dyed in an array of purple, blue and green hues).
Bronde (a timeless fusion of brown and blonde to generate a sunkissed look.)
Denim Blue (bold and beautiful; the new version of a blue rinse!)
Rose Gold (a blonde base with gorgeous pink hues laced with a metallic shimmer.)
At Studio 74, we leave the final decision completely in your hands; after all, it is your hair!
Are you still unsure which direction you want to go with your hair? Give Studio 74 a call on 01733 565 198, and we can organise a consultation. This way we can truly provide the exact guidance and hair colour style options that generate the results you are searching for. See our price guide for all hair colour treatments.