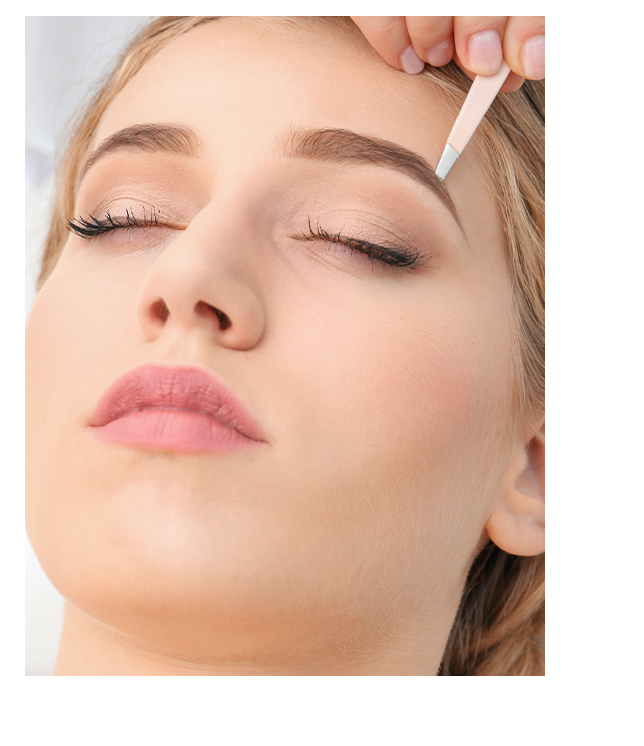 Eyebrow & Eyelash Tinting at Studio 74
Are you looking for a glamorous, effortless added touch to your eyes? Studio 74 offers complete eyebrow and eyelash tinting treatments in our Peterborough salons. We will apply some plushness to your brows and lusciousness to your lashes through our straight-forward, painless eyebrow and eyelash tinting treatments. 
Studio 74's tinting beauty procedures deliver all of the desired impact with none of the hassle. With minimum effort and without even a hint of makeup, our therapies provide complete convenience alongside instantly striking eyebrows and eyelashes. You will immediately stand out from the crowd!
Why Should You Have Eyebrow & Eyelash Tinting?
By enjoying Studio 74's tinting treatments, you are presenting yourself with additional time that would have usually been spent on obtaining your brows and lashes. We remove this from the equation by leaving you with ready to roll, preened and prepped eyes to die for. 
With flawless brows and lashes from the moment you wake up, your daily routine is revolutionised. Whether you're wishing to catch up on some beauty sleep or are more the type to get up and go with each minute utilised to its fullest, our eyebrow and eyelash tinting services will give you back your mornings.
Perhaps you dislike cosmetics yet still crave the amazing impression that is made by a couple of simple yet effective makeup additions. Then this therapy is for you. Alternatively, it might be that you need to look makeup ready at all points throughout the day. From back-to-back client meetings to yoga classes to drinks with the gals, you want your eyes to look as fresh as the moment you woke. As such, why not treat yourself to the advantage of unflagging brows and lashes. 
You can go as simple or as dramatic as you wish, through the use of contrasting tones of dye. Effortless, affordable and inspiring, our tinting services promise to bolster your confidence and your natural facial beauty with longer-term effects than home-dying.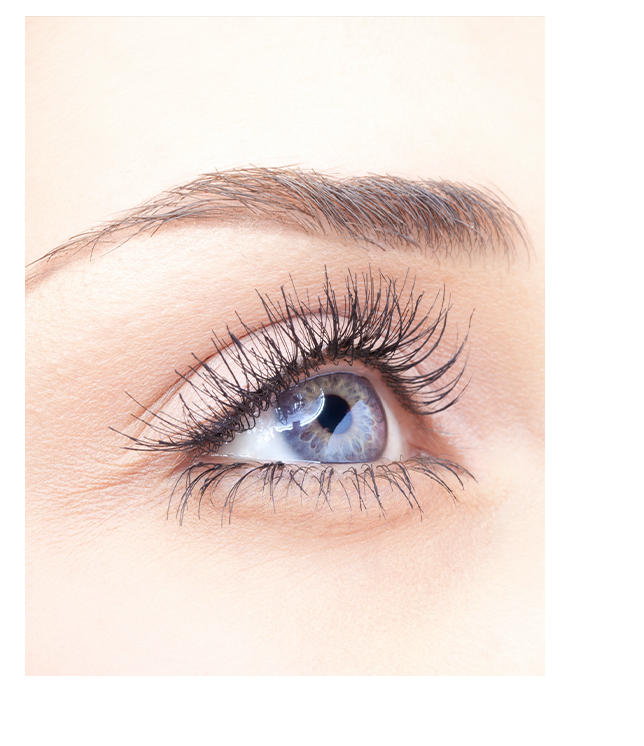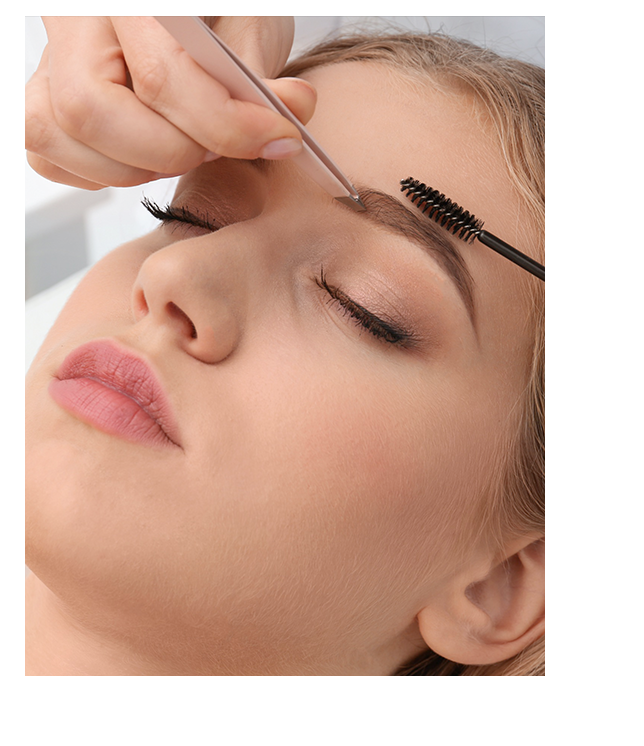 How Should You Prepare For Tinting Therapies?
First, we will organise a consultation prior to the therapy. You will then come in for your scheduled time slot. You must ensure you are not wearing contact lenses before, during and for a few hours after having the treatment. We will then conduct a patch test. This is so we can confirm the dye is not going to cause any skin irritations or inflammations. 
The dye we use is appropriate for use in sensitive areas, semi-permanent and produced by a reputable company. Your confidence is key, and we aim to make you feel completely comfortable throughout your eyebrow and eyelash tint. 
When we are all assured that it is safe to proceed, we use dye-repellent products and cotton pads to section the area around the eye for treatment. This restricts stains from occurring and shapes your experience to one that is safe, quick and professional. Once completed, Studio 74's eyebrow and eyelash tinting dye will last for a fantastic 4 to 6 weeks. The length of this period is dependant on varying factors like level of contact with sun and water. In any case, contact Studio 74 for seamless and safe eyebrow and eyelash tinting therapy; we will produce the rockstar results you demand.