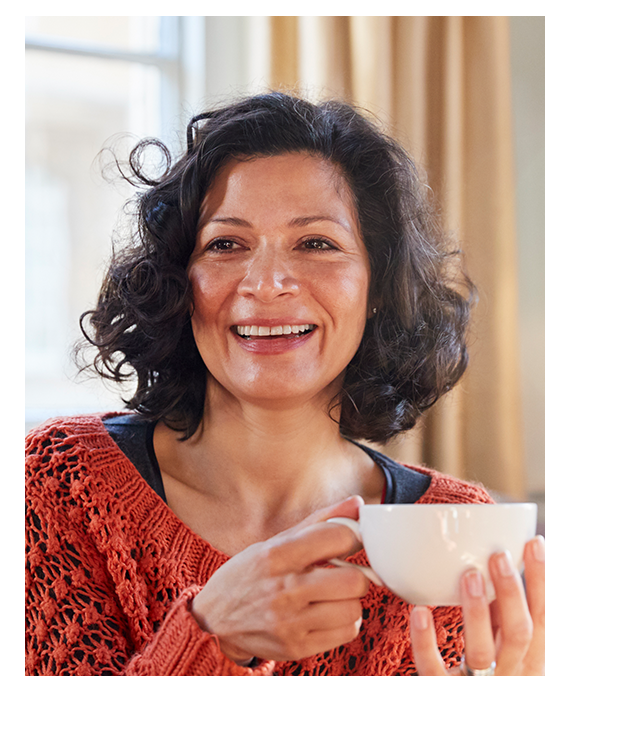 Senior Citizen Haircuts And Styles With Studio74
When it comes to hair that's enjoyed a few extra years on our planet, it is important that the particular care and treatment is applied to ensure proper maintenance. Studio 74 guarantees that senior citizens enjoy the remarkable salon experience they deserve when visiting us for hairdressing requirements.
We all want the perfect hairdo that makes us feel fresh and fantastic; an OAP or Senior Citizen is by no means an exception. After all, who doesn't love embracing their internal Helen Mirren? As such, Studio 74 provides professional hair styling treatments and styles specifically for our older clientele. In addition, we offer a Senior Citizen discount of 10% off from Monday to Wednesday, weekly.
Which Hairdressing Services Do We Offer OAPs and Senior Citizens?
Our classic approach to hairstyling is enhanced with our modern approach. While we offer all the traditional hair styling services such as those below, we are also more than happy to fulfil any restyles you fancy (this requires a surcharge). If you are feeling particularly daring, why not consider a complete restyle? Take a look at our Hair Colouring & Highlights services page for some exciting inspirations.
Studio 74 provides:
Blow Dry & Set
Wet Cut
Cut & Blow Dry
Perm
Studio 74 welcomes all customers through the doors, no matter your age. We all have something to contribute when it comes to inspiring elegance and vogue. Ultimately, fashions come and go, whereas style remains timeless. Your hair creates the first impression, and at Studio 74, we work with you to create the one you want to give.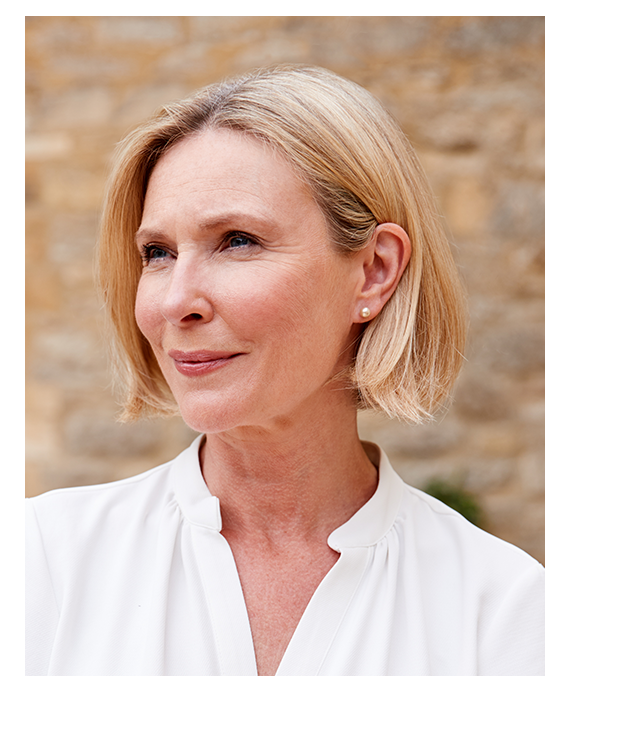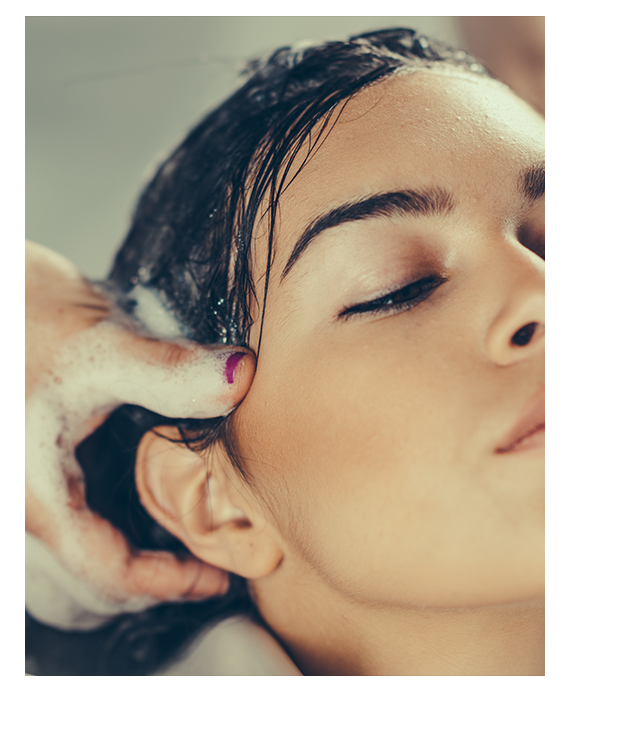 What To Expect From Your Hairdressing Appointment
As you will know, a blow-dry is universally known as every girl's best friend. Studio 74 produces a salon blow-dry that reinvigorates and revives your hair, bringing back its shine and bounce. A senior citizen blow-dry is the perfect hairdressing service for transforming life back into your hair, and in a convenient space of time.
Studio 74's senior citizen haircut appointments provide a great opportunity for you to communicate what exactly it is that you are looking for from your hair. Our experienced stylists will then use the various techniques and tools to achieve your perfect look, while all the way sharing the obligatory gossip!
In any appointment scenario, our friendly, approachable and knowledgeable team will dedicate their attention entirely on you during your visit. You will enjoy your vital moment of self-indulgence as you allow us to pamper and care for your hair and make you feel fabulous. We make sure all our clients leave with a beaming smile and a refreshed chic look, and at an affordable price (especially for our senior citizen customers between Monday and Wednesday with your 10% off!).