Are you looking for more than just a hair salon in Peterborough? Welcome to Studio 74 Hair & Beauty, where we're not just about hair – we're about crafting experiences and enhancing your natural beauty. Here are 6 unbeatable reasons why we should be your ultimate choice for Hair Highlights and other hair care needs in Peterborough:
1. Our Expert Stylists at Studio 74 Hair & Beauty
At our Peterborough Salon, our team of experienced stylists is more than just professionals – they're artists. From classic cuts to innovative styles, we're here to create a masterpiece that suits your unique personality.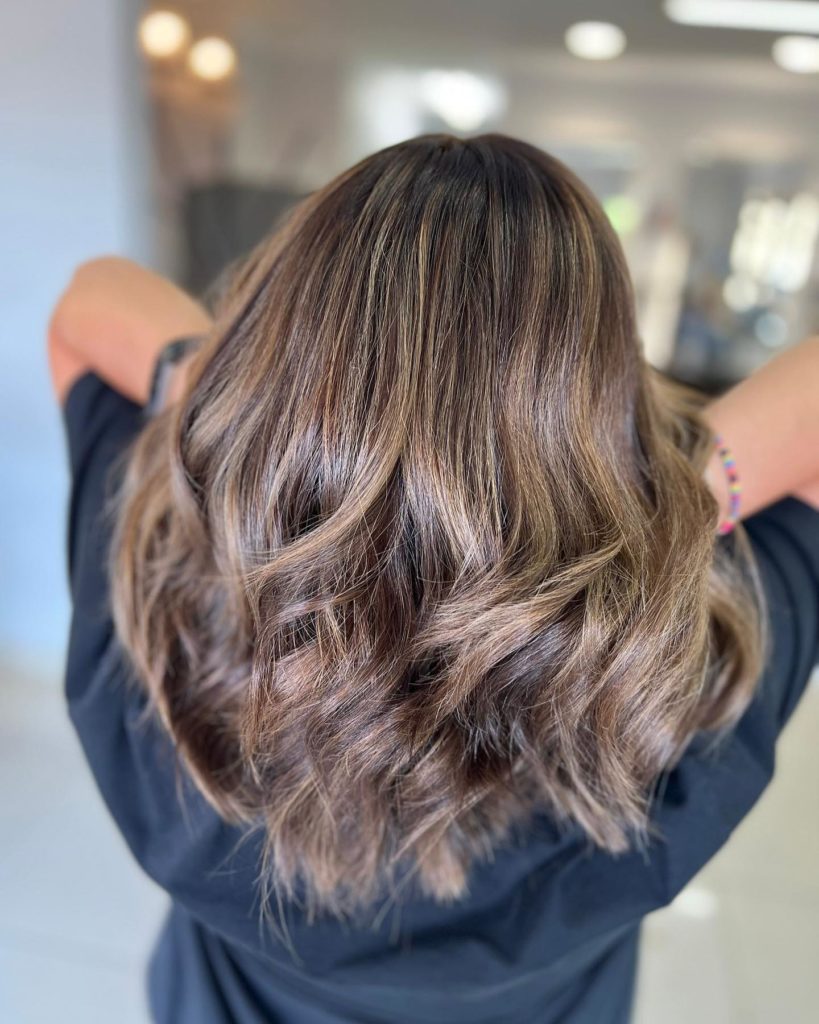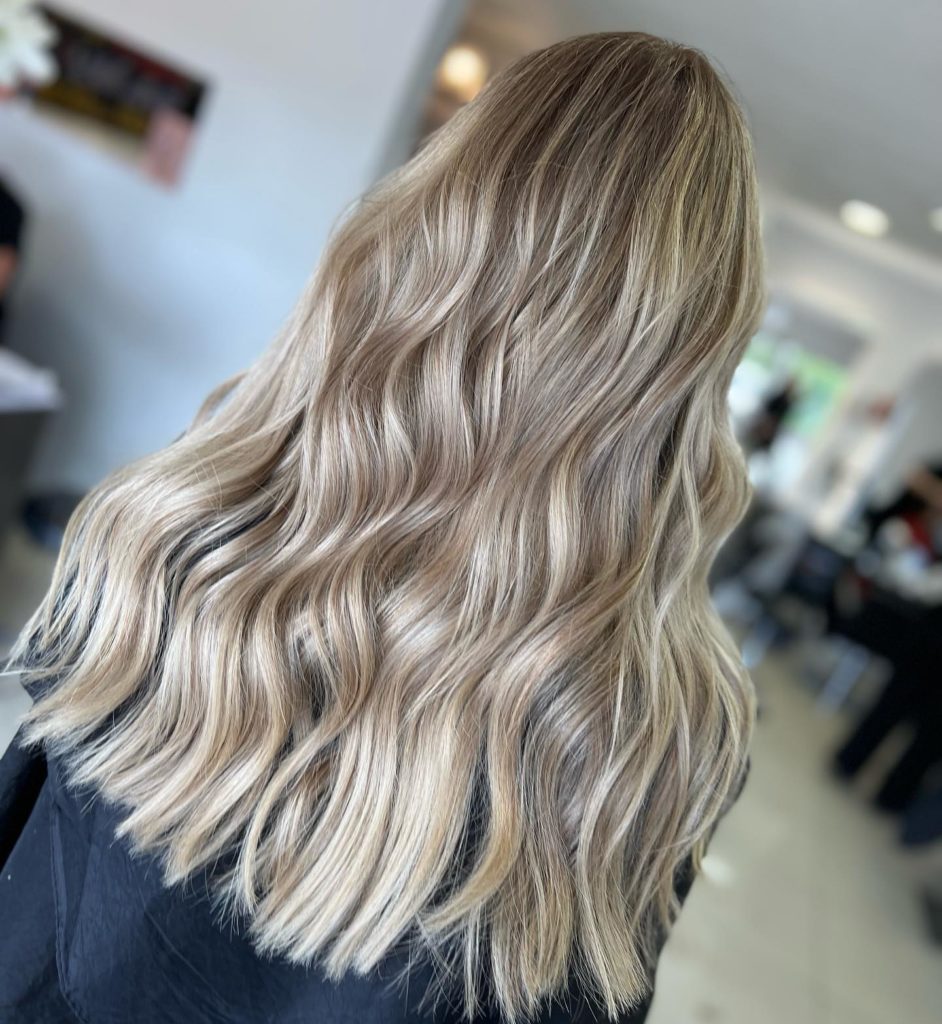 2. Hair that Fits You in Peterborough
We understand that your hair is as unique as you are. That's why we offer personalized consultations before every service. Your hair type, face shape, and preferences are our guiding factors in crafting a style that reflects your true self.
3. Our Warm Atmosphere at Studio 74 Hair & Beauty
Step into our Hair and Beauty Salon in Peterborough and be welcomed by an atmosphere that feels like a home away from home. The cozy and inviting setting makes every visit an escape, a chance to relax and unwind while we work our magic.
4. Our High Standards at Studio 74 Hair & Beauty
We believe that quality is non-negotiable. From premium hair products to cutting-edge treatments, we only offer what meets our high standards. Because you deserve nothing less.
5. Your Happiness Matters: Our Caring Focus at Studio 74 Hair & Beauty
At Studio 74, it's not just about hair; it's about you. From a warm greeting to a final flourish, your satisfaction is our focus. Complimentary beverages, expert tips – we're here to make you feel cherished.
6. Premier Hair Salon Choice in Peterborough
When you visit our salon located in Gunthorpe, Peterborough, you become part of our extended family. Just like Mikayla V, who had this to say: "Really lovely salon with very friendly workers. Make you feel very comfortable! I couldn't recommend them any higher than I already do!"
Ready to embark on a hair journey that's beyond the ordinary? Join us at Studio 74 Hair & Beauty in Peterborough, the premier Hair Salon choice for those who seek quality and style.
Stay connected for more haircare insights, styling tips, and trends. Your hair, your story – we're here to tell it.
To book, call us on