Hair Colouring in Peterborough: Get Ready for a Stunning Transformation!
Are you looking for a fresh and vibrant look that perfectly suits your style? Welcome to Peterborough's premier hair colouring destination. At Studio 74 Hair & Beauty, we understand that the right hair colour can transform your entire appearance, boosting your confidence and self-esteem. In this comprehensive guide, we'll explore the art of hair colouring in Peterborough and why it's the key to unlocking your true beauty.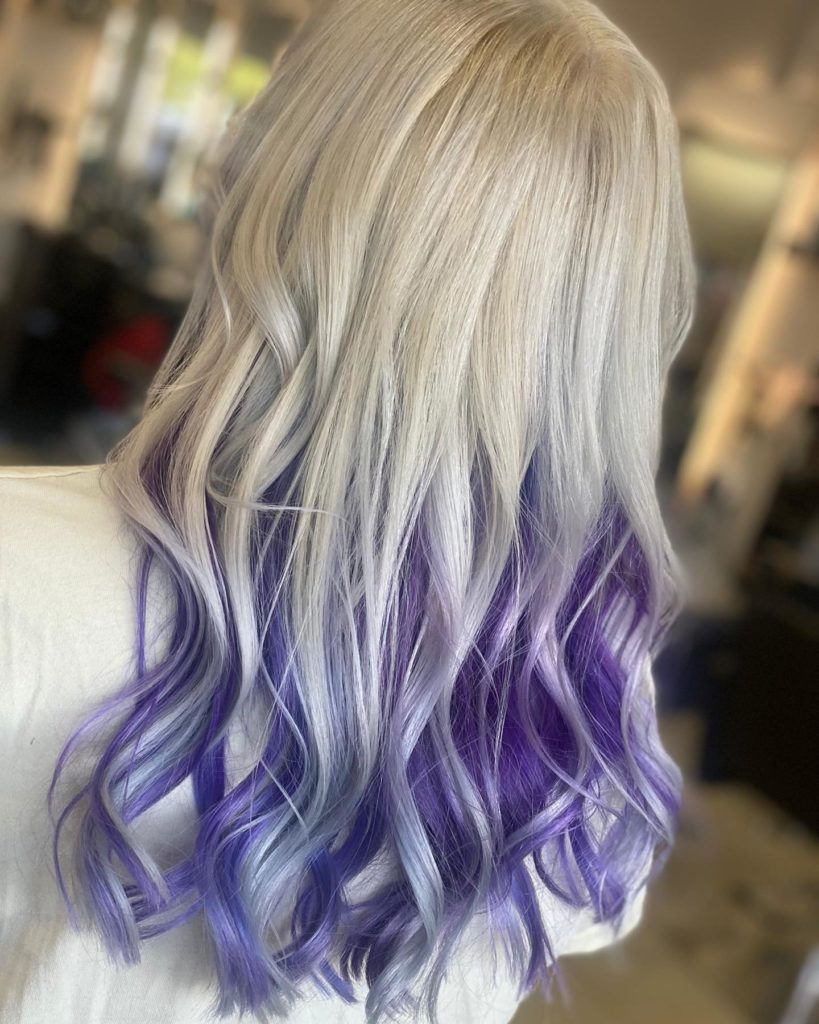 Why Hair Colouring in Peterborough?
Skilled Experts:
Our team consists of highly skilled colourists who are passionate about their craft. They stay up-to-date with the latest colouring techniques, ensuring that you receive the best results every time.
Our Hair Colouring Services in Peterborough:
Balayage Hair Colour: Achieve that natural, sun-kissed look with balayage, one of our most popular hair colouring techniques. Our expert colourists will create a blend that perfectly complements your skin tone and personal style. Balayage is a subtle and timeless technique that's highly sought after in Peterborough for its ability to give you that "just came from the beach" look.
Highlights and Lowlights Hair Colouring: Whether you want subtle highlights or dramatic contrast, we offer a wide range of options to enhance your look. Highlights are a fantastic way to add depth and dimension to your hair, making it stand out in any crowd. Low lights, on the other hand, can add a sense of sophistication to your style. Both are highly popular options among those seeking hair colouring in Peterborough.
Vibrant Hair Colours: From fiery reds to bold blues and everything in between, we specialize in vibrant, unconventional colours for those who want to make a statement. Unconventional hair colours are the latest trend in Peterborough, and they allow you to express your unique style like never before. Our expert colourists are experienced in providing these bold, head-turning colours.
Hair Colour Correction: We understand that sometimes things don't go as planned with hair colour. Your colourist at Studio 74 Hair & Beauty is highly experienced in correcting hair colour mishaps. Whether your hair came out too dark, too light, or with harsh highlights, we can help you achieve a more balanced and beautiful look.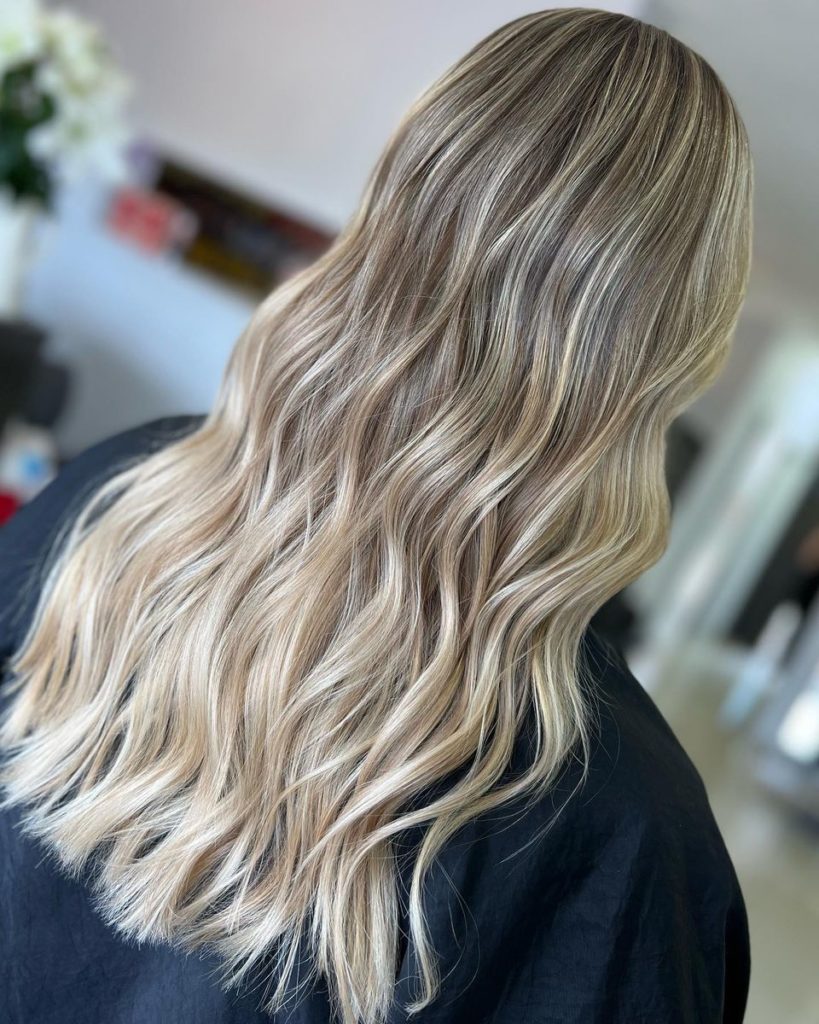 Why Choose Studio 74 for Your Hair Colouring Needs?
Personalized Consultations: We understand that every client is unique, so we provide personalized consultations to determine the best colour for your hair. We recognize that Peterborough residents have diverse preferences, and our consultations cater to your specific needs.
Top-Quality Products: We use premium hair colour products that provide long-lasting, radiant results. Your hair colour won't just look great initially; it will continue to shine and hold its vibrancy long after you leave our salon.
A Relaxing Atmosphere: Our salon offers a welcoming and relaxing atmosphere to ensure your experience is enjoyable. In Peterborough, we value the importance of creating a serene environment for our clients, allowing them to unwind and relish the pampering experience.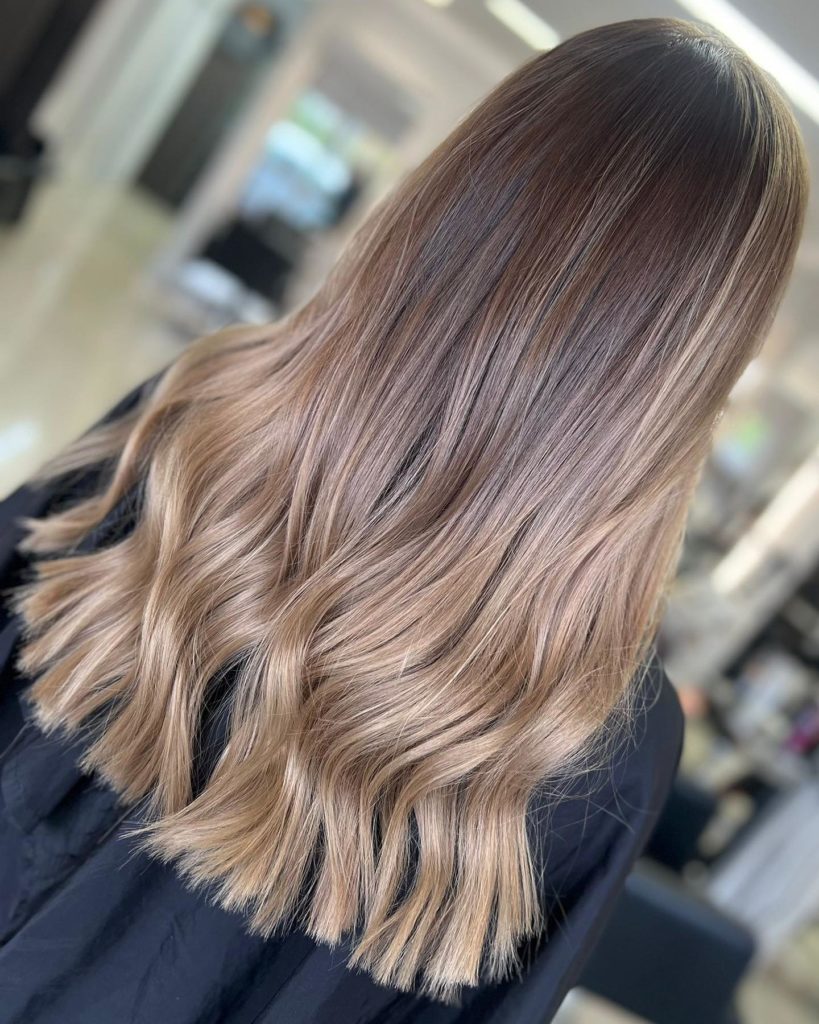 Book Your Hair Colouring Appointment in Peterborough Today
Whether you're seeking a subtle change or a bold new look, Studio 74 Hair & Beauty in Peterborough is your top choice for hair colouring. Let our skilled colourists bring your hair vision to life. Book your appointment today, and get ready to embrace a new level of beauty and confidence.
At Studio 74 Hair & Beauty, we're committed to helping you achieve your desired look with our expert hair colouring services in Peterborough. Embrace the vibrant atmosphere of Peterborough and the unmatched skills of our colourists, and let your beauty shine.
To book, call us on